Category Archives: Uncategorised
WINTER IS COMING!
Boules will change from  Wednesday evenings to Sunday afternoons: 
Starting on Sunday 14th October 2017 at 2:30pm, until 4pm or the light fails.                               
All the family are welcome to come along and join in with the fun.
We're there in the wind and the rain too!
What amazingly good weather we all had for the                                     68th Wellow Flower Show!
Here are a few photo's of Wellow Boules at the show: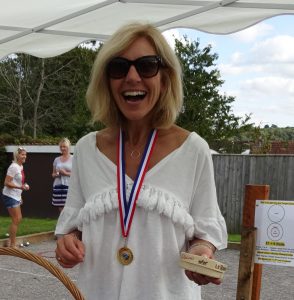 Thank you to everyone that kindly joined in and had a bit of fun with the Target Game on the boules piste with us.